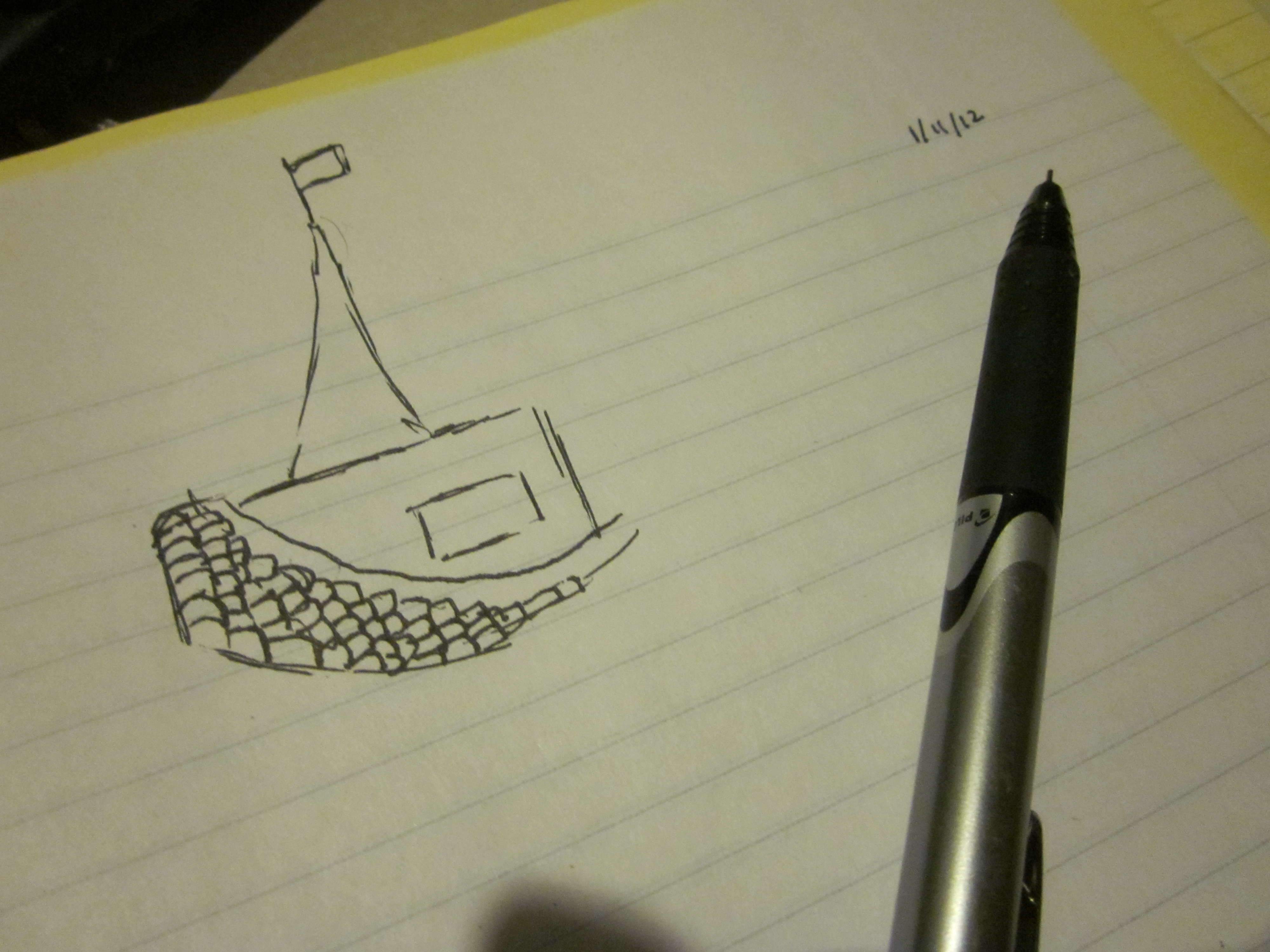 First, a brief introduction:
This past year I participated in the week-long Strawbale Workshop at Blue Rock Station. I returned in September to assist with the weekend workshop, and approached Annie and Jay about helping in the future. Through the conversations that followed, we created the BRS Fellowship program, and I as the first guinea pig "Fellow". As part of the program, I have the privilege of designing and managing the building for this year's workshop.
This past Wednesday and Thursday I went to Blue Rock Station to brainstorm with Annie and Jay about the strawbale building I am designing for my Fellowship. The structure is going to house the Envirolet composting toilet (valued at $2,500), that Annie and Jay were given by a friend who didn't like it. Personally, most of my experience with "composting" toilets has been with a 5-gallon bucket and a pile of sawdust (the "Humanure" method), so a $2,500 toilet is certainly in need of a interesting eco-friendly building, to boot!
During the day we contemplated strawbale, earthberm, bottle walls, and foundations. We pondered about the sogginess of the land, the direction from which the weather comes, landscaping, railings, and other details. Jay had a basic idea in mind for this building, as I'm sure all of my clients will, and that was our starting point. Annie and I explored the used and saved materials that they have collected over the years from disassembling barns, and started daydreaming about how they could work in this structure. We spent some time hashing out details that are a part of my "Contractor's Questionnaire", and came up with some unanswered questions that are in need of further research. Overall, my visit was very productive and I came home excited to get started on the design. Stay tuned for more updates as the process progresses!